Welcome to TWOCARVERS!
We offer one of the most diverse Wood Carving collections on the internet. We feature all original Hand Carved Carvings.
We do Deep Relief Carvings from peoples photos to one of a kind, Hand Carved Signs.
Another form of Carvings you will find on our site is animals Hand Carved in the Round.
For more artistic flair, most of our Carvings are: Self-framed with Chip Carving around the borders, Wood burned accents for deeper detail and depth, A mixture of stains for color and shadowing for a realistic look.
Call or send us an email so we can design your next treasured art for your collection or a special present for a friend or loved one.

We also apologize that at this time, we are no longer taking credit cards. With their fees, etc. it is cost prohibitive. We will gladly accept your check or money order for your purchase.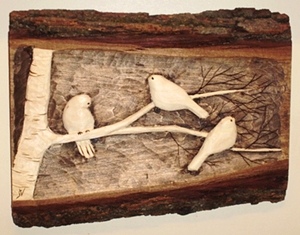 Wood Carved Wildlife
( View More : 57 )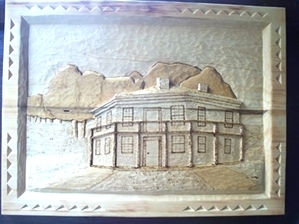 Wood Carvings Buildings
( View More : 38 )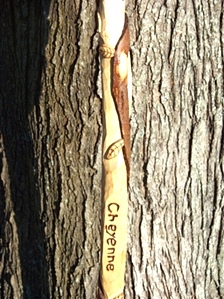 Hand Carved Walking Sticks
( View More : 8 )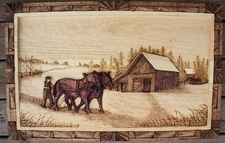 Wood Carved Landscapes
( View More : 2 )
Wood Carved Folk Art
( View More : 18 )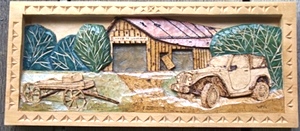 Wood Carved Vintage Vehicles
( View More : 27 )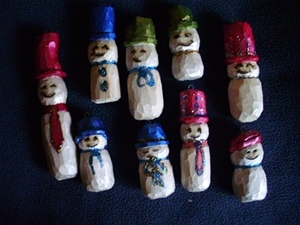 Wood Carvings Seasonal
( View More : 7 )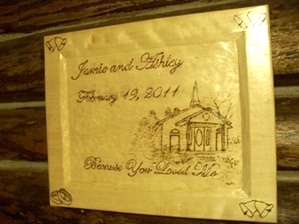 Wood Carved Clocks and More
( View More : 15 )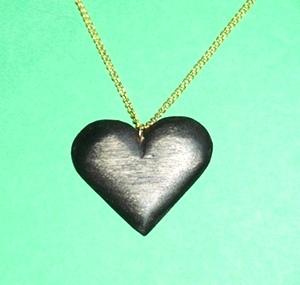 Wood Carved Jewelry
( View More : 4 )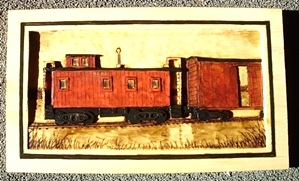 Wood Carvings Commissioned
( View More : 30 )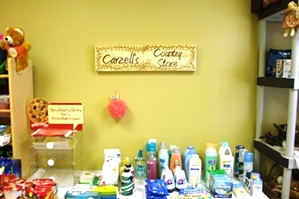 Wood Carvings Commercial
( View More : 10 )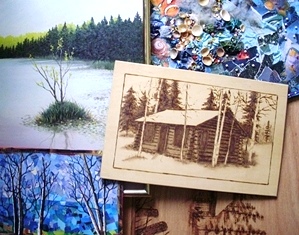 Wood Burning and Art Work
( View More : 20 )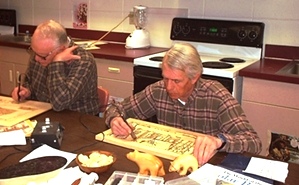 Wood Carving Classes and Workshops
( View Larger Image )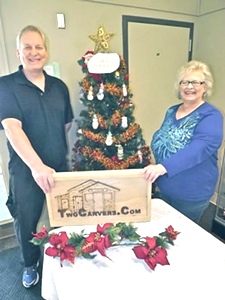 Meet The Wood Carvers
( View More : 5 )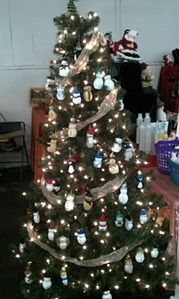 Come See Us at These Upcoming Events
( View More : 2 )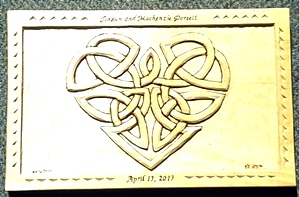 Customer Quotes
( View More : 7 )